1965
With only 82 households as members, the congregation donated $217,000 in January 1965 with some taking out second mortgages in order to build a $1 million church. Despite having an average attendance of only 450, the church's founders constructed a Sanctuary with seating for 1,200 because they had faith that God had big plans for this place of worship.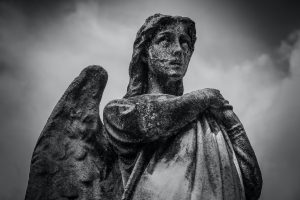 1968
The church had a sharp increase following the opening of the Sanctuary on Palm Sunday 1970. The "Six Pillars of Ministry" powerful preaching and teaching, excellent worship music, successful children's and youth ministries, cutting edge communications, competent nursing, and outreach mission to a hungry world, were the foundation upon which the church's early growth was built.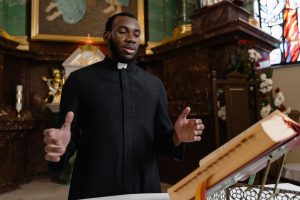 1997
Rev. DeKruyter retired in January 1997, and the church entered a highly successful "second season" under the direction of the Rev. Dr. Daniel and Amy Meyer. The church was able to refresh its intergenerational nature and increase its outreach to the outside world thanks to a wide range of strategic initiatives that were put into place. The congregation's dedication to "Worship, Grow, and Serve" as well as the numerous ministries that have a profound impact on millions of lives are new manifestations of the original Six Pillars.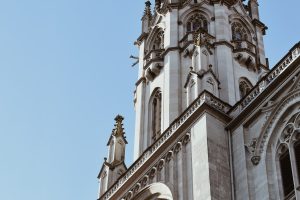 2015
The church commemorated its 50th anniversary in 2015. Shortly after, it began the biggest expansion of its physical reach and mission outreach since the time of the church's establishment. In addition to opening a second location in Butterfield (formerly Downers Grove), the congregation expanded and renovated its Oak Brook campus in 2018. The Butterfield (formerly Downers Grove) congregation of Christ Church relocated to this seven-acre estate after the church purchased the former Fountain of Life church property in Lombard in 2019.